QUARTERS HOTEL
/
DURBAN, KWA-ZULU NATAL
Max Capacity for Conferences: 200 pax
Catering facilities: Yes
Accommodation Available: Yes
Nearest Airport: Durban International, 30 km
PHOTO GALLERY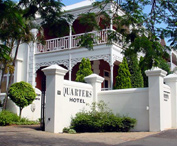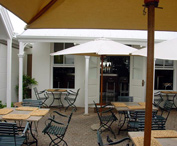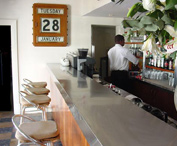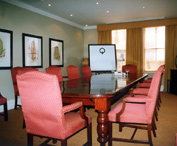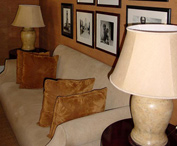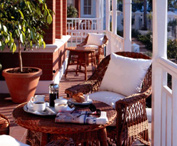 DESCRIPTION & LOCATION
/ ABOUT US
Four Victorian homes have been splendidly restored to create a hotel of the utmost class. At Quarters you'll find nothing but modern sophistication and old-fashioned hospitality – reminiscent of some of New York's finest boutique hotels. Twenty four en-suite bedrooms are decorated in a manner which reflects the architectural charm of the hotel. Set in a trendy suburb of Durban, on Florida Road, which is the dining hub of the city, this first-class hotel sets the trend of the area.
FACILITIES
/ WHAT WE HAVE TO OFFER
Conference facilities:
Maximum capacity in cinema-style room 30, in boardroom 14.
Audio-visual equipment available as well as internet connection.
Team building
Casino nearby
Golf
CONTACT DETAILS
/ BOOK YOUR CONFERENCE AT OUR VENUE
Tel:

031 303 5246
(please let them know you found them on sa-conference-venues)

Fax:

031 303 5269

Email:

click here